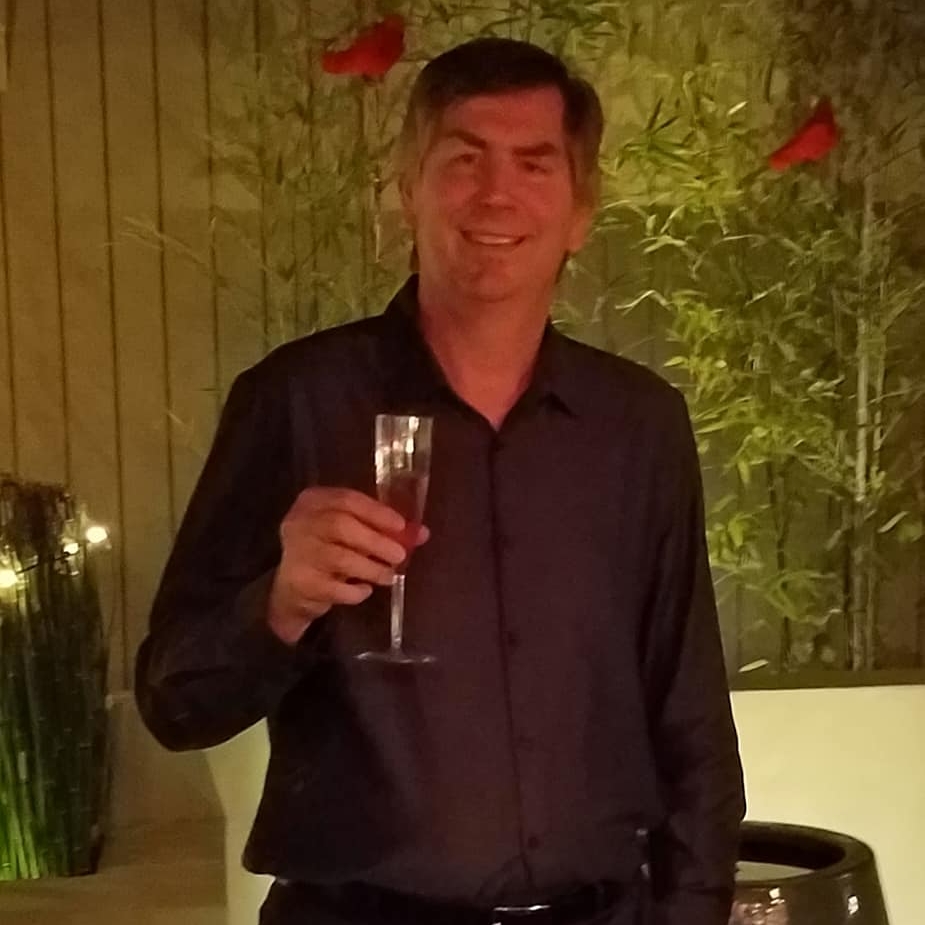 Thank you for visiting my personal page. My name is David Spencer and I am a Website Consultant. You may have come to find me through either my auto-industry focused SacAutos website or my general business services website SacBusiness or even as a customer of my old company PageWeavers. The purpose of this particular website is to introduce myself to potential clients and persons interested in my goods and services.
Skills and Services
If you are reading this introduction, you are probably interested in learning more about what what I can do for you. Here's the short list of my skills:
PHP programming
MySQL database design
HTML/CSS/Javascript programming
WordPress installation and management
Linux system administration
High availability systems design
This was a quick overview of what I can do. To read more, please visit my complete skillset page. For 2023, I anticipate adding mobile app development to the list.
Professional Highlights
The project that I am most proud of is the work that I did for the Niello Company. In 1994 I built their first dealer group website. By 1996 their Porsche franchise recognized that customers were looking for vehicles online. Starting from that point, I built a highly available inventory management system that eventually grew to encompass an online presence for all fifteen of their locations including a custom backend with user access control. I built it all by hand and it was as faster than anything created with a PHP framework. Niello used my system for twenty years before trading it out for a website solution from dealer.com. To this day, I still provide email, DNS and other core services to them.
I've had a lengthy professional career. To see more highlights, see my professional highlights page.
Community Involvement
I believe strongly that if you live in a community, you should help the community. By that credo, I have tried to give back in various ways. When I moved to Sacramento in 1984, I joined a social club called the Sacramento Tall Club. Through the Tall Club, I met my wife. To this day, I provide the hosting, email and manage the website. When I had an office near Fulton Avenue, I discovered that there was a Property & Business Improvement District for the area. I joined the board and am currently the Vice-Chair. Now that I live in the Gold River area, I joined the Fair Oaks Chamber of Commerce. In 2022, I have become a Director. And is whatever spare time is left, I am now also on the board of directors and am President of our homeowners association.